Aviator Sunglasses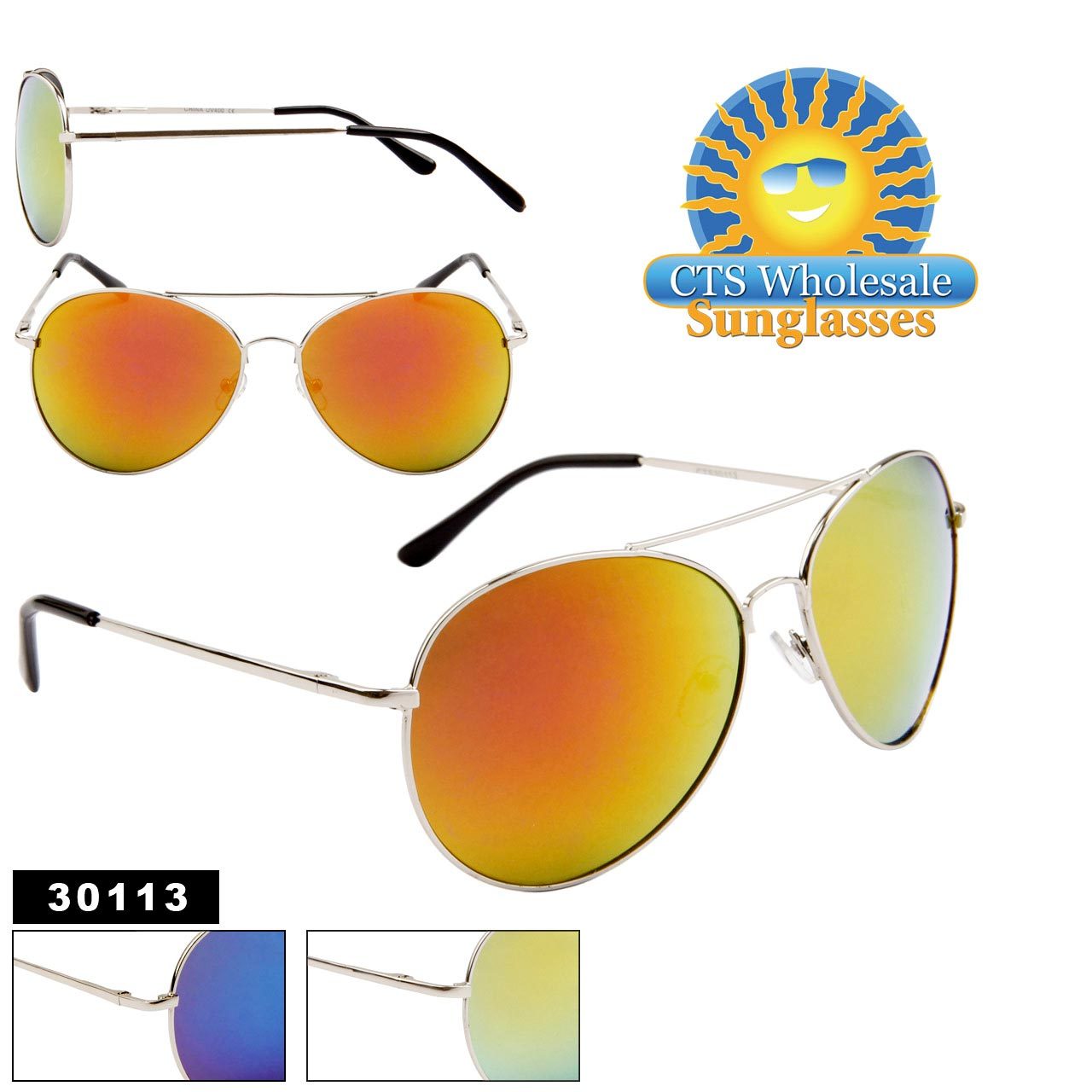 Aviator sunglasses were originally developed by Bausch & Lomb in 1936, for pilots of the United States Air Force. Branded as Ray-Ban, the aviator design was reportedly modeled off of the goggles that pilots were already wearing at the time. With their popularity among pilots, Ray-Ban introduced Aviators to the general public the very next year. It took the 1944 landing on the beach in the Philippines in World War II by General Douglas MacArthur, who was photographed sporting a pair of aviators, before their popularity really took off.
Originally the sunglasses only appealed to men, and with the invention of mirrored lenses, professionals like police officers, quickly adopted them as part of their uniform. In the 60s, such celebrities as the Beatles' Paul McCartney and The Rolling Stones' Keith Moon, helped to further bolster their popularity. It wasn't until the 70s that aviator sunglasses also became popular among women, and in the 80s, their popularity once again soared when they got a chance to hit the big screen atop of Tom Cruise's nose in the movie Top Gun. Following the release of the film it is reported that sales for Ray-Ban's Aviator Sunglasses rose 40%.
Today, with the recent resurgence of the retro and vintage look, aviators have once again become a popular fashion accessory among both celebrities and fashionistas alike, such as Victoria Beckham and of course the famous sunglasses queen herself, Lady GaGa. The aviator style sunglasses can be found in almost every popular sunglasses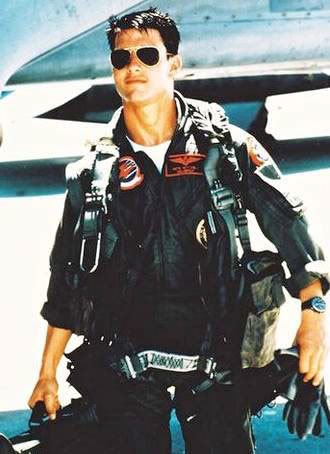 designer's catalogue. There are also many replica and wholesale aviator sunglasses to choose from. Since the original debut to the general public in 1937, the overall design has remained generally unchanged, and to this day, Aviators are still a standard issue for military pilots around the world.