Buying Wholesale Sunglasses in LA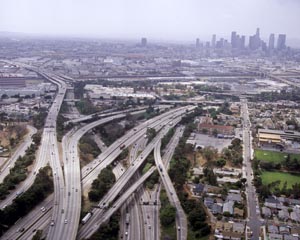 Sunny California, a global mecca for wholesale merchandise is the logical place to go when looking for Los Angeles wholesale sunglasses right? Of course, any major import/export location is generally a good starting point for anything wholesale. It makes perfect sense to pack up and head out to the city of angels when you want to buy sunglasses in bulk. Of course, that was before technology advanced at a rate akin to the speed of light.
The new millennium has been a milestone in many significant ways, but perhaps the most astounding achievement of the past decade is the evolution of technology, and the abounding possibilities that are now literally at your fingertips. Ten years ago anyone on the hunt for a reputable wholesale distributor of sunglasses might consider going directly to the source, and a logical place to go might in fact be Los Angeles. Lets face it, Los Angeles wholesale sunglasses sounds logical. Just get to L.A. and then locate a supplier of sunglasses, preferably quality sunglasses, in styles that will retail well. And don't forget the price, you'll have to find your supply of sunglasses for a price that will enable you to make a large enough profit to finance the trip to L.A. in the first place. A daunting task to be sure! Now, with the advances of the digital world, this undertaking is no longer necessary. So much can be accomplished with a few simple keystrokes.
Ok, so you don't have to travel to L.A. to buy sunglasses in bulk, but there are still a few things to keep in mind. You will still need to find a reputable, experienced wholesale sunglasses supplier, probably a supplier that actually supplies the styles that are currently selling well. And of course you are going to want your Los Angeles supplier to provide these hot selling sunglass styles at a competitive wholesale price. Quite possibly a direct importer and manufacturer of popular sunglass brands would be a nice start. Any time you eliminate a middleman you save yourself money, which in turn allows you to make an even more impressive profit. So, you know what you need to find, but how are you going to find it without traveling to L.A.? It's simple; just visit CTSwholesaleSunglasses.com, a leading online source for wholesale sunglasses, sunglass displays, and an ever-expanding line of wholesale merchandise.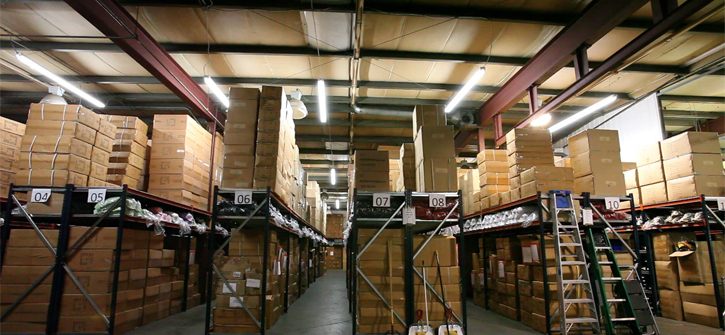 CTS Wholesale Sunglasses boasts over twenty years experience in wholesaling and retailing sunglasses, displays and accessories. With an impressive online presence, CTS is a terrific solution for any one looking for bulk sunglasses, without having to travel to Los Angeles. There is no need to travel to a smog filled city, just go online and check us out today.
Here are just a few of the latest and greatest sunglass styles we have in stock now.