How Sunglasses Are Made

At their mainstream inception, sunglasses were originally and simply designed to block irritating glare and bright sunlight. As knowledge regarding harmful sunlight rays became evident and people became concerned, eventually they began offering UV protection. Aside from the changes in lens capabilities, have you ever stopped to wonder how they are made? With so many different options available when it comes to shades, and consistently being in high demand, it only stands to reason that manufacturing of sunglasses has become a big business.
Often times, they are mass-produced in factories in China and then via a direct importer are shipped to the United States and distributed by a wholesale supplier. These, of course meet the highest standards of quality control and also 100% UV protection as indicated on the sunglasses themselves.
Sunglasses are available in several materials, the most common being plastic or metal frames with a polycarbonate lens material. This is essentially a colorized plastic. Some are available with actual glass lenses, however these are nowhere near as common, or as durable. The polycarbonate lenses have soluble dyes that are organic, and additionally metallic oxide pigments that are added to the material of the lenses. The functionality of these materials is the blocking or reflecting of certain light frequencies. Materials offering UV blocking capabilities are found occasionally within these raw materials, whereas in other types of manufacturing methods UV Protection is applied as a clear to the lenses after being made.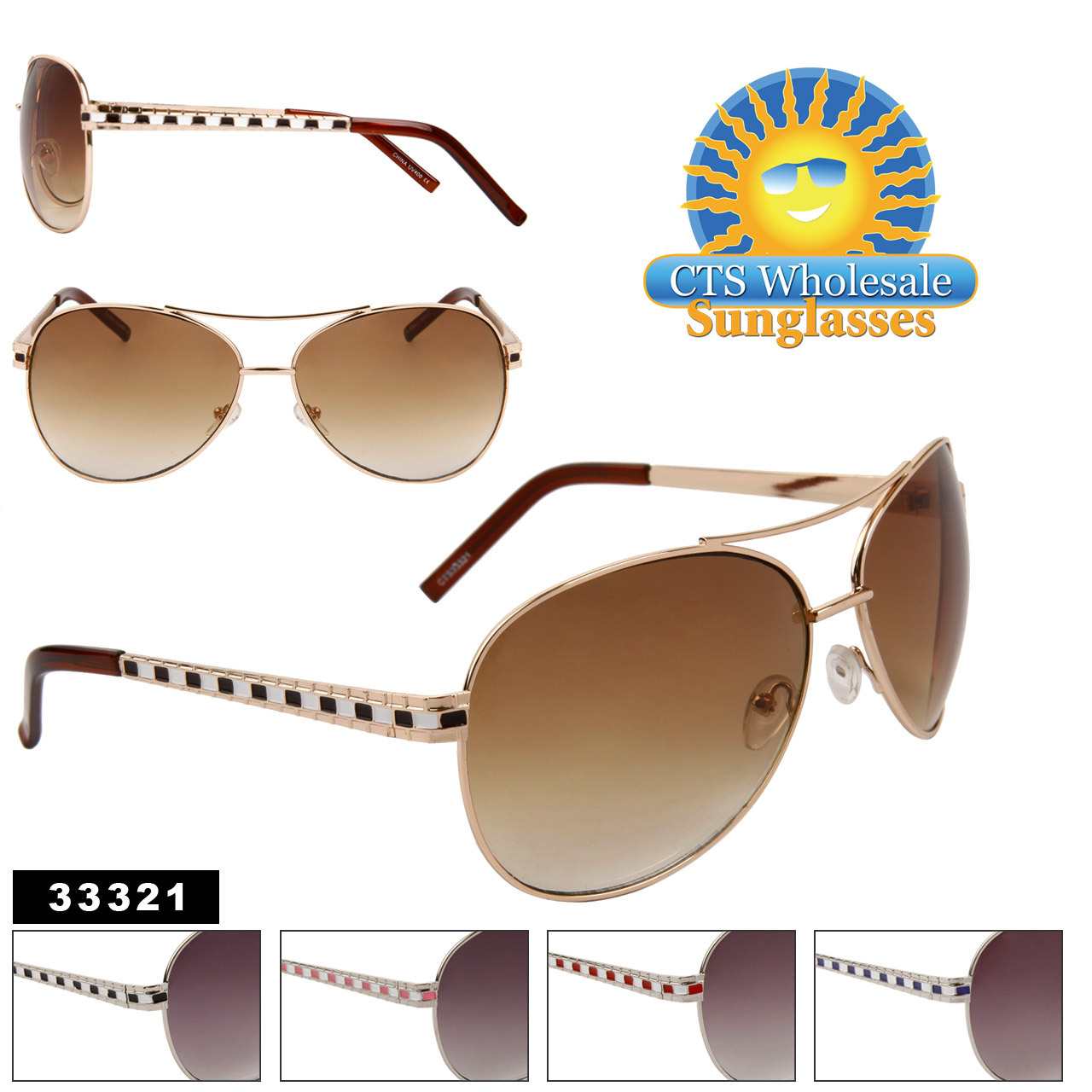 For metal framed sunglasses, or "wire frame" as it is often referred to, a large software driven machine fed from a spool of wire bends and cuts each lens frame into a specified shape. The lenses will fit into a small grove inside the frame. Then a small part called an insert is place between the frame edges and placed inside a clamp. Next a clinging agent called flux is applied, followed by filler wire. Once in place, an electric current melts these pieces until they are fused together. Similar to soldering this procedure is called braising. This basic procedure is repeated for the end pieces of the frames as well. Next the frame bridge is created using a small press, and a worker places the two lens frames in an assembly jig. This guarantees that the lens frames are properly aligned, and then the pieces are braised again, essentially joining the two lens frames together. This modified procedure is used to attach pad arms. Next the lenses are inserted into the frames and the temples are attached to the frames using a small screw on the end pieces. Usually the earpieces are attached to the temples and shaped for a comfortable fit.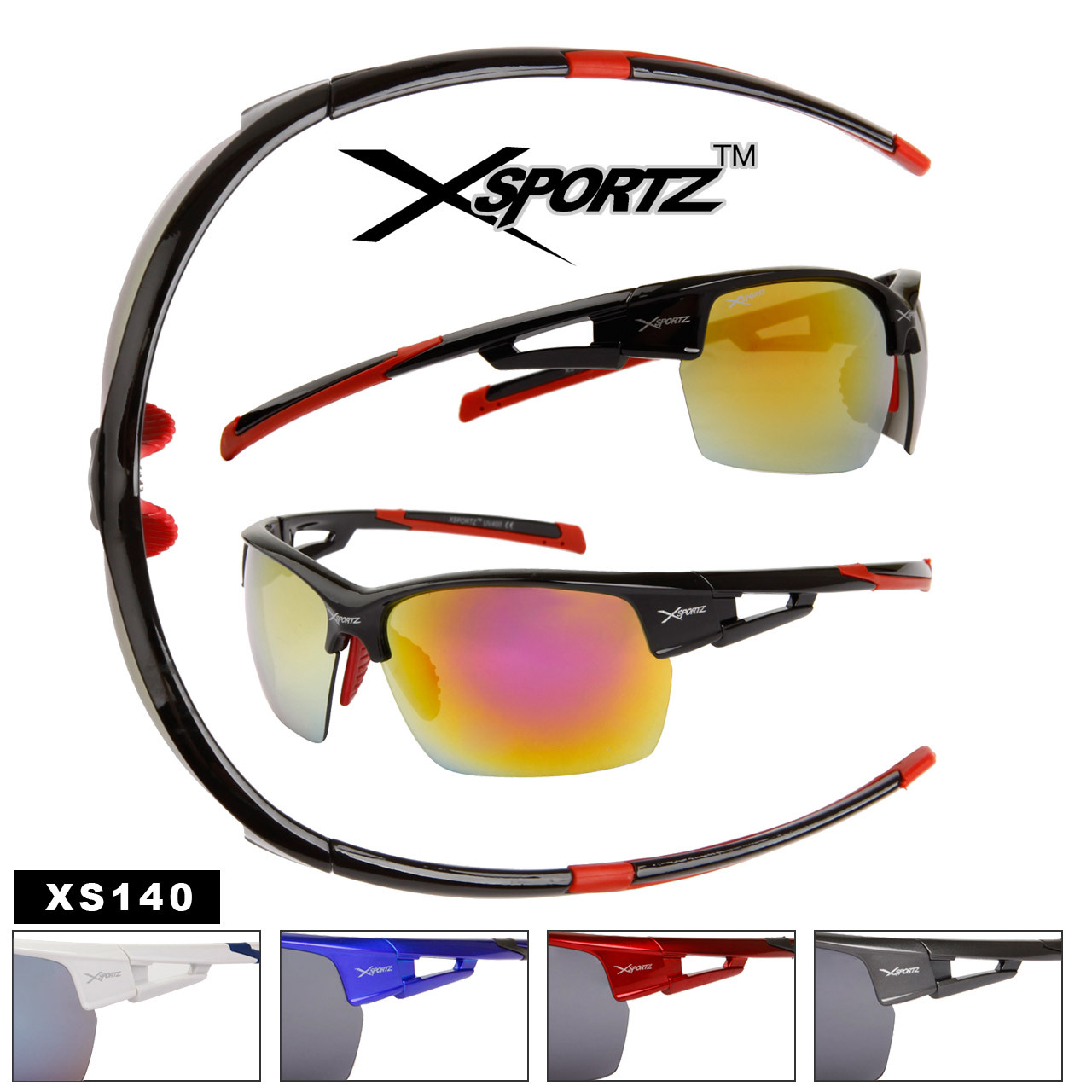 Plastic sunglasses are made using a mold, created by designers. Raw materials are poured in liquid form into molds and allowed to set. At which point the final frames are buffed and sanded for smoothness and imperfections. After this, the lenses are inserted. Lenses stay within the frames using a tension technique, where the lenses are slightly larger than the frame openings. The quality of the frame materials allows the lenses to be "popped" into place.
Whether plastic frames or metal, the manufacturing of eyewear has developed into a collaborative effort of factory workers and machines, allowing the end product to maintain a high degree of quality, while still being mass-produced.