New York Baseball Hats and Caps Wholesale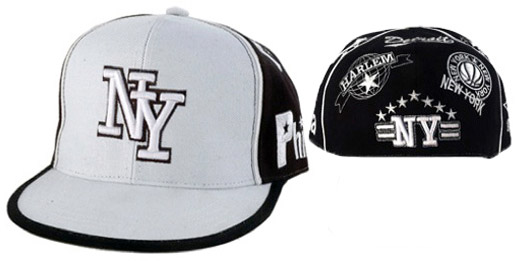 New York baseball hats and caps are all the rage these days. For whatever reasons, N.Y. ball caps are climbing in popularity, in many states, other than just in New York. Walk down the street in a small town, or a big city on the west coast, or the mid-west and chances are you will encounter at least one person sporting a NY baseball hat! You are probably thinking; "o boy! Fun facts to know and tell", but this little tidbit might just make you a nice chunk of change! Well that is if you actually know where to stock up on N.Y. baseball hats. If you can find a reliable wholesale supplier that you can purchase wholesale New York baseball caps from, you just might get in on this latest fashion trend.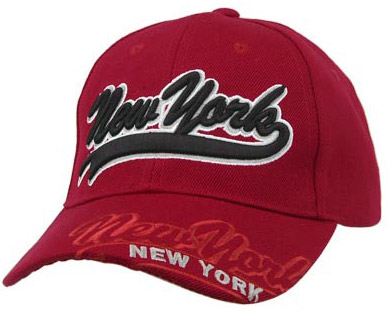 You might speculate as to why the New York baseball hats have rocketed into popularity. Usually when sales of any fashion accessory spike like these NY hats have, it's a direct result of the latest Hollywood releases. (in the 7 months following the release of Top Gun, Aviator sunglasses by Ray Ban reported a 40% increase in sales). Perhaps that is what sparked the current spike in sales, but whatever the cause, it's a simple fact; N.Y. caps & hats are selling fast, across the U.S.
So where can you find a good selection of New York caps and hats wholesale? That's easy! CTS Wholesale Sunglasses is a leading wholesale baseball cap & hat supplier and has numerous popular N.Y. hats in stock now, which are all currently available for quick shipping, to any location. Additionally, CTS's selection of New York baseball hats and caps start as low as $2.50 apiece, which allows you to make excellent profits on these quick selling baseball hat styles. Of the available NY caps in stock, you can choose from adjustable straps, or fitted caps as well. Many color choices are in stock too. If you haven't browsed the selection at CTS yet, you should soon, as these are selling quickly.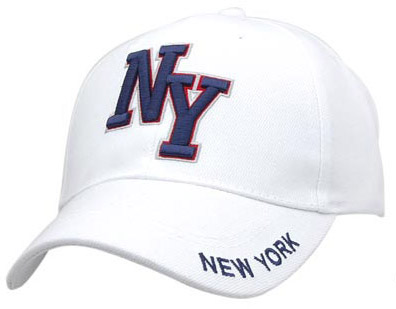 Respectively, it isn't just New York ball caps that CTS offers their customers. CTS is a renowned wholesale sunglasses supplier, with an extensive selection of sports sunglasses, fashion sunglasses, sunglass displays, accessories and much, much more. Wholesale lighters; wholesale reading glasses, as well as wholesale beanies & wholesale animal hats too! And don't forget, the entire merchandise line available from CTS Wholesale is in stock and ready to ship out to you just as soon as you place your order! No delays! Shown below are just a few of the awesome products available wholesale from CTS.