Wholesale Sunglasses UK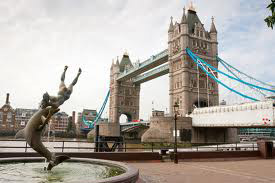 Finding a reliable wholesale sunglasses UK supplier can be a daunting prospect. A task of such magnitude will undoubtedly require sufficient planning, research and fact checking. Of the numerous details to be addressed, first and foremost might well be locating a wholesale sunglass supplier with a vast range of experience and background within the surprisingly lucrative business of retailing or distributing sunglasses, sunglass accessories and other related merchandise.
CTS Wholesale Sunglasses is known world wide as a leader amongst wholesale sunglass suppliers. With over twenty years of valuable experience wholesaling, retailing and manufacturing sunglasses, CTS has the degree of experience that anyone searching for wholesale sunglasses United Kingdom will be in need of. Owner Kirk Bachelder has an extensive and comprehensive knowledge of this business, and his knowledge is directly reflected in the merchandise line available at CTS. A full line of wholesale sunglasses UK that is full of the most popular styles of sunglasses is available for speedy shipping anywhere in the world. The availability of quick shipping is yet another of the important details to explore prior to selecting your wholesale sunglasses UK supplier.
In addition to the overall character and reputation of a chosen supplier for wholesale sunglasses, the ability to maintain a high level of quality while still maintaining a low wholesale price is vital as well. Frequently, persons in the market for a wholesale sunglass supplier will encounter entities that offer exceptionally low first time buyer prices, only to have prices steadily increase with each purchase. CTS on the other hand offers their customers an "across the board" overall low price on orders, while simultaneously offering amazing volume discounting on larger orders. At CTS Wholesale Sunglasses LLC, you will always find outstanding wholesale prices on an incredible selection of high quality, low priced, popular styles of sunglasses. Buying wholesale sunglasses in the United Kingdom are no exception, you'll find all of your sunglass needs can be met, from sunglasses, to sunglass accessories to sunglass displays. While no minimum ordering requirements exist, you will find enticing discounts on orders, ranging from 10% to 20% off, respectfully equated to order totals. For volume discount details you can visit www.ctswholesalesunglasses.com.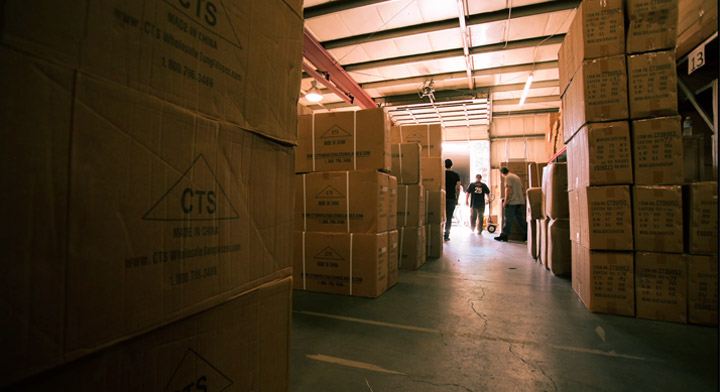 Yet another noteworthy characteristic of CTS is their relentless dedication to providing customers with the absolutely latest styles of sunglasses, proven best sellers and high fashion hits. Shown below are a few of the newest additions to the already impressive selection available at CTS. Boasting over 700 styles of sunglasses, ranging from men's sports sunglasses, to women's designer styles, to childrens' sunglasses, CTS has developed an extremely user friendly website to browse from, which makes one click shopping an achievable course of action. If you're searching for a first rate, reliable supplier for Wholesale Sunglasses UK, consider CTS Wholesale Sunglasses. CTS will prove to be your #1 source for Wholesale Sunglasses Uinted Kingdom. Visit the website, check CTS out on Facebook, and see why CTS really is a leader amongst wholesale sunglass suppliers. Click the Like button on Facebook and enter to win a $50 gift certificate today!