Does CTS Carry Replica Sunglasses?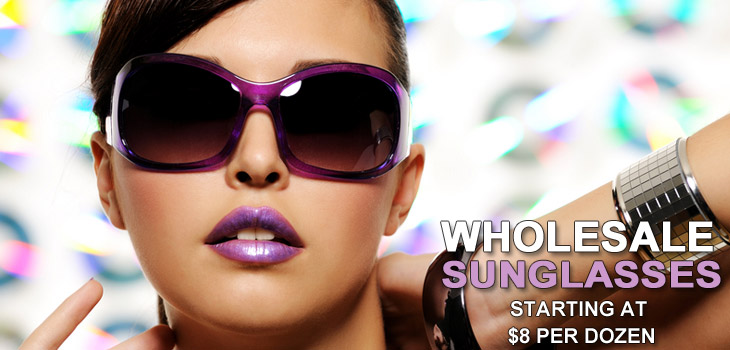 Frequently customers or potential customers will inquire as to whether or not CTS carries wholesale replica sunglasses.
The answer is NO!
Replica sunglasses are a detriment to the industry as a whole, and just plain unethical in the business & moral sense.

Why Not?
Here's why…
Let's say you invest all your time & resources into developing something great…and are successful at marketing it…and along comes an unscrupulous third party, capable of making duplicates? Quickly encroaching into your existing market niche…selling his knock-off for a tenth of the price as yours? Would that be fair? Yes we all know the old, and all too often true, adage "life's not fair"…that's why there are LAWS against this.
That's right. Anyone who has gone through the work of making something unique, they must protect that with patents, trademarks, registration marks etc. Therefore, making an exact replica is illegal. The use of a registered, branded, trademarked or patent protected pair of sunglasses is illegal. It's not just wrong, it's illegal.
Our Brands
We've been a leading supplier of discount wholesale sunglasses online for quite some time, owner Kirk Bachelder has been in the business of buying and selling sunglasses; both wholesale & retail, for over 25 years. Kirk understands firsthand the value of trade marking his designs.
His first brand developed, Xsportz™, has evolved into one of the leading sports brand on the market today. With literally hundreds of sport styles. Followed shortly by both DE™ Designer Eyewear & Diamond™ Eyewear, Kirk tapped into the women's fashion market with these two successful brands.
All of our brands of discount wholesale sunglasses have enjoyed immeasurable success due to Kirk's ability to identify, anticipate and furnish superior sunglasses, in every fashion niche, all at competitive wholesale pricing.