What To Do With Your Wholesale Sunglasses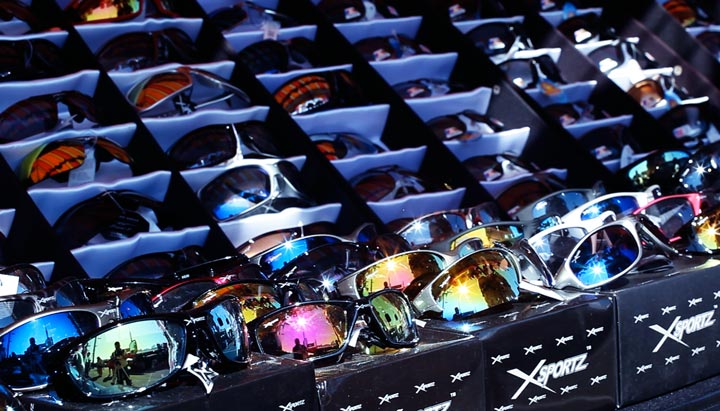 So, you've successfully purchased a nice assortment of best selling sun glasses; hopefully at an impressively low wholesale price, and are ready to start turning them into profits. There are many ways in which to accomplish this, and depending on your circumstances or desires, there are several helpful tips and tricks that might be applicable.
Of course, you will have to decide on where you'll be reselling your new sun glasses. If you're having trouble deciding where exactly to resell your wholesale sunglasses, here is a list of successful locations that might appeal to you.
Concerts
Street Fairs
Sporting Events
Distributors / Wholesalers
Carnivals
City, County and State Fairs
Mail Order Packs
Parades
Parking Lots
Flea Markets
Boat Shows
Mall Kiosks
Gift Stores
Convenience Stores
Saturday Markets
Gas Stations
You might even consider selling at multiple locations, maybe festivals on the weekends and a mall kiosk during the week. There are many ways to make excellent profits selling your sun glasses, no matter the location. As low priced sunglasses are always in demand, you're sure to resell your wares quickly.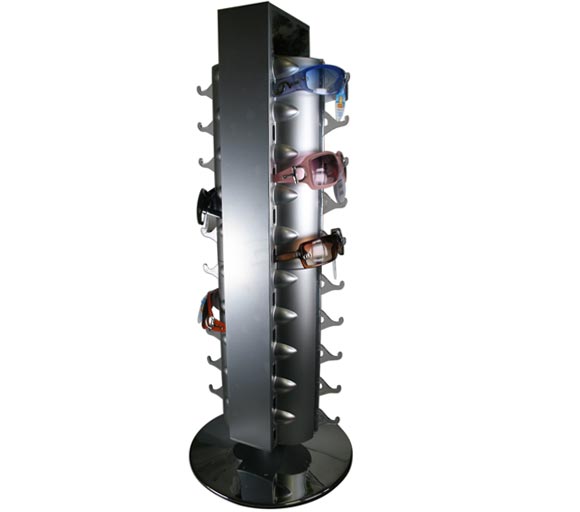 Once you've isolated your venue, you will undoubtedly need to settle on the most effect style of sunglass display. This is a very essential decision, as presentation is often crucial. If you're leaning towards fairs & festivals you might want to consider a traveling display that will allow you to set up and tear down easily. There are numerous styles of traveling sunglass displays, from wheeled suitcases that double as folding displays, to a more light weight option of a folding display tray. If you're thinking of retailing out of a convenience store or another more permanent locale, then a nice floor model display might appeal to you more. You have several options of floor models, from rotating to locking displays. In addition, there are wonderful space saving counter top displays, several featuring locking and or rotating capabilities. Whatever direction your heading, it's a sure bet that CTS has the display racks to meet your needs.