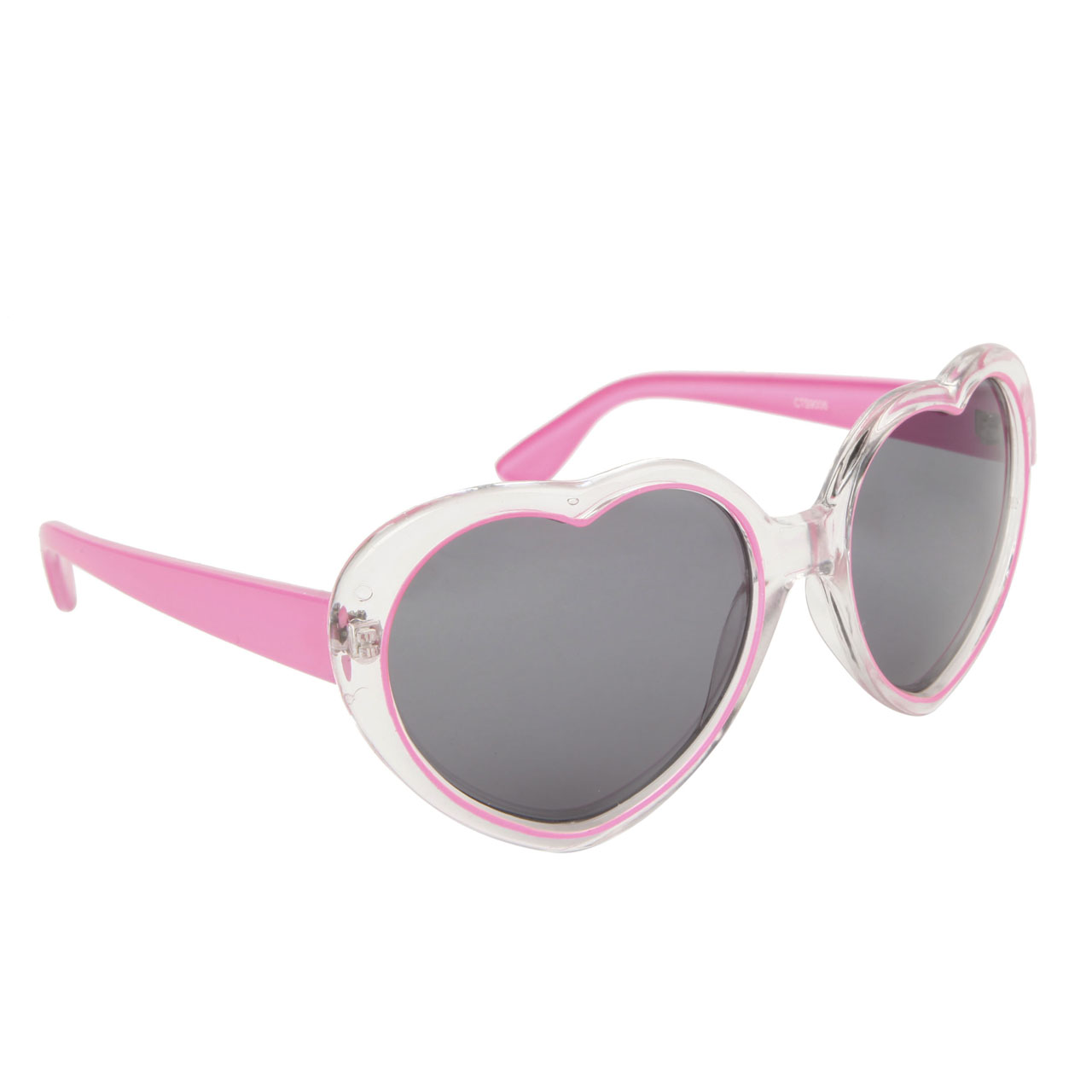 We may have just welcomed in spring a mere seven days ago, but for many, summer is already in the air. With the warm days many people spend as much free time outdoors as possible. So whether you are window shopping at the boutiques downtown or spending your afternoons on the patio, the one thing you can't leave home without is a good pair of sunglasses.
Popular fashion sunglasses for this summer include everything from cat eye frames, to sunglasses with gradient lenses, and believe it or not, even fun colorful frames such as the ones pictured above. Sports sunglasses are back in as well, such as our very own Xsportz™.
You are bound to see some of the biggest fashion sunglass brands carrying the styles mentioned above. If your wallet can't afford the big sticker prices that go along with the bigs names, there is always the option to purchase wholesale sunglasses. For a fraction of the cost of the designer names you can get yourself a pair of stylish and popular fashion sunglasses this summer.