People are usually afraid to try new styles and patterns, even if others tell them that they suit them well. This is mainly because most people get used to using one type of product for long periods of time. Once they get used to it, they are reluctant to try anything else.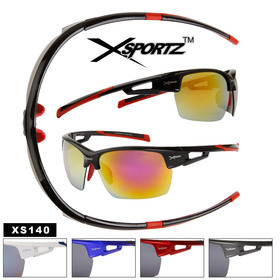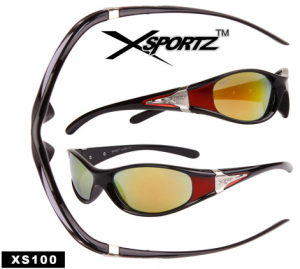 Trying new styles
Trying out new and exciting designs that are different from the ones you normally use can turn out to be an eye opener sometimes. It just might be the turning point in your life when you realize that there a ton of products out there that you have not even tried out yet. One such product that has a lot of varieties is men's sports sunglasses. While most people buy a type of lenses and stick to it for a very long time, you need not do the same thing. There are a whole lot of varieties that you have not tried yet.
Matching your style
Whether it is a sunny day outside, or if you are going for a stroll, or if you are a health freak trying to stay in shape by going out for a run every day, chances are, you use shades when the sun is out. To help you stay classy and look cool while working out, you should look at getting new men's sports sunglasses, to match your personality and style.
One for each day
Wouldn't it be amazing if you could wear a different pair of shades for each day of the week? This would be an expensive affair under normal circumstances. But with some of the leading suppliers offering great deals and discounts on the latest men's sports sunglasses, you can take advantage of it and get yourself some pretty cool designs and shapes to help you stay in style.