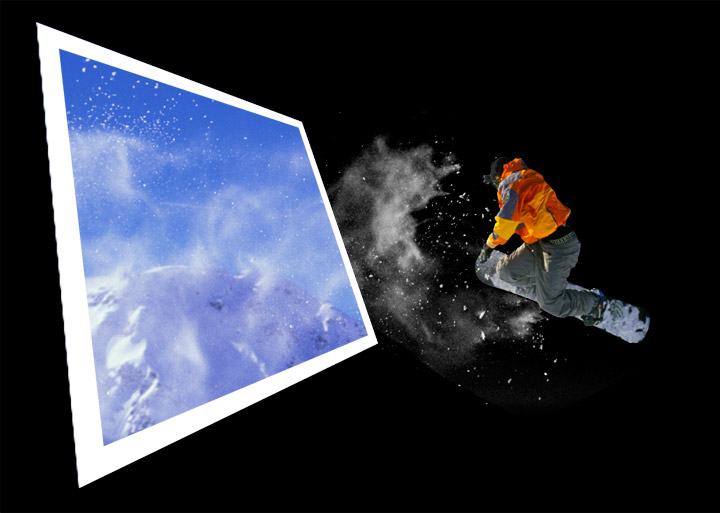 As the 2012-2013 ski season gears up and gets going lets recap the top spots to shred fresh powder this season with the warmest resorts to thaw those frozen fingers and toes afterwards. Whether your looking for a wicked double black diamond run, or a tamer blue run, these resort locations have runs for every level of expertise, or lack there of.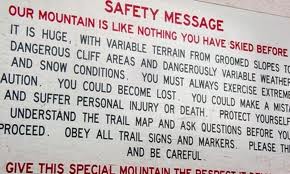 Colorado is the Mecca of skiing, with several scenic locales dedicated to hosting avid skiers and snowboarders, one of which is the first on our list of top spots; Breckenridge, CO. This is a quaint Victorian town with four mountain peaks, which are interconnected. Also, Breckenridge is home to the Imperial Express SuperChair, which is the highest chairlift in North America. The second most visited ski resort in the United States, Breckenridge Ski Resort boasts twenty-five dedicated acres of terrain parks, and are ranked amongst the top in the U.S. The terrain is allocated to 14 percent beginner, 31 percent intermediate, 19 percent advanced and 36 percent expert. Located 85 miles west of Denver, this destination offers many other attractions for your vacation hours spent off the slopes.
Jackson Hole Ski Resort, located in Teton Village, WY is "Like nothing you have skied before", which is a city wide slogan that is found on tourist gift shop merchandising ranging from shot glasses to coffee cups and T-shirts. This monster mountain getaway offers 10 lifts, gondolas, and a 100 person aerial tram, all of which service 2,500 acres of snowboarding and skiing acreage, on your choice of 2 mountains. Additionally there is 3,000 acres of back country (unpatrolled) accessible in the Bridger Teton National Forest and Grand Teton national Park. 10 percent of this resort is dedicated to beginner terrain; while 40 percent is intermediate with the remaining 50 percent expert.
Hood River OR, named as a top 5 American Ski town by Skiing Magazine, offers Mt. Hood Meadows skiing and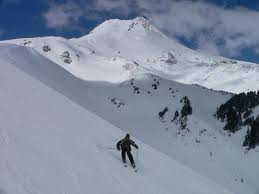 snowboarding while enjoying the stunning view of the Columbia River Gorge, orchards, and the Hood River Railroad, traveling the historic Mount Hood Scenic Railroads that climbs the foothills of Mt. Hood. Mt. Hood Meadows offers a wide range of snow related activities, including the only enclosed snow conveyor in the Northwest, "The Ballroom Carpet". A total of 85 runs, 5 double chair lifts, and 140 acres of night skiing available and a total of 2,150 skiable acres.
Wherever you find yourself this ski season, be sure to have high performance ski goggles for windy weather and sunglasses for fair weather days on the slopes!