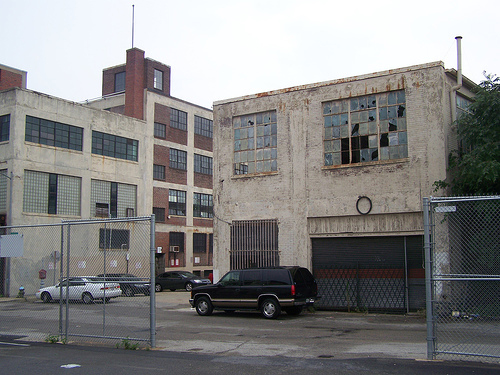 People looking to buy wholesale sunglasses tend to believe that to get the best deal it is a necessity to travel to New York State, as it is a Mecca for import and export. However with the development of the World Wide Web and the Internet, it is now possible to find better deals with out the need for expensive travel. There are several very practical reasons to do an extensive google search prior to booking a plane ticket!
In the last decade the basic approach to finding a wholesale sunglass supplier has underwent significant and lasting changes, in large part due to the impact of the World Wide Web. Just ten years ago, someone looking to find a large supply of any wholesale product or more specifically wholesale sunglasses, would probably just book a flight to N.Y. and simply locate the wholesale district. From that point it was only a matter of isolating and distinguishing a reputable distributor. However with the growth of the Internet there has been a major decline in this form of business. In turn the ability to detect a quality wholesale supplier still able to offer competitive prices has dwindled. Frequently upon successfully finding a wholesale sunglasses supplier, when you return to replenish your inventory, that source might well not be there anymore.
Just one of many amazing abilities that came with the Internet, and one that isn't as readily visible; the ability to run a successful wholesale distribution/import business from remote locations; where overhead is much lower, in turn keeping the prices lower. CTSwholesaleSunglasses.com is actually the #1 online source for wholesale sunglasses and accessories, and is in fact across the entire North American continent from New York! In a significantly smaller sized city, CTS is able to import directly from off shore factories, directly to port in the United States, and maintain the lowest wholesale prices on all of it's merchandise lines. In a region where the simplest expenses are significantly lower, such as warehouse space there are several factors that directly impact the ability to keep costs low. All of which in turn directly impact the overall costs of wholesale sunglasses. Another terrific benefit of the Internet on this industry is the ability to maintain a readily accessible business. No more wondering or worrying if the supplier is still around, CTS is just a mouse click away!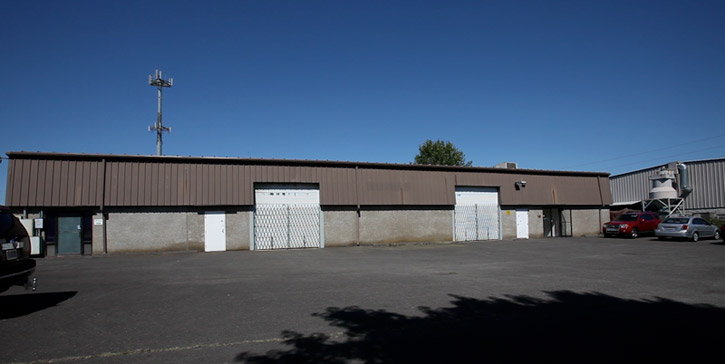 So what was once the way of things; traveling to a major import/export city such as New York, is truly no longer necessary. No more stressful, perhaps even terrifying trips venturing to unknown and intimidating big cities. No more expensive flights, unknown wholesale suppliers, no more apprehension as to quality and consistency. CTS has had a dominating online presence for over six years, and prior to this owner and founder Kirk Bachelder has over twenty years of experience and success in this industry. Kirk knows his business, and he understands the fundamentals of wholesale sunglasses on a level unequaled by competitors. Buying wholesale sunglasses, and/or any of the full merchandise line from CTS is a sound business decision. You will be getting the highest quality merchandise, at astounding wholesale prices. In addition; at CTS there is no minimum ordering requirements; so you are able to get the awesome bulk pricing, whether you buy 1 dozen or more. CTS has embraced the Internet and it's awesome power; and is eager to share the business benefits with their customers.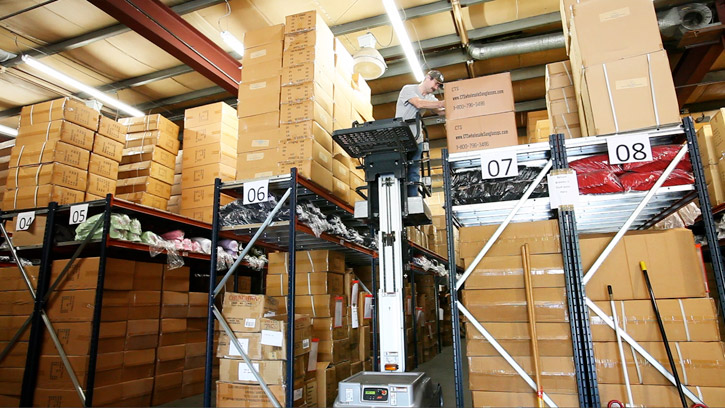 If you are searching for a supplier located in NY then really consider CTS.