Chicago Sunglasses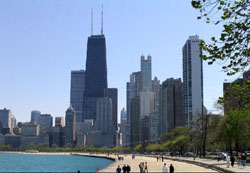 Wholesale sunglasses are in demand around the globe, and in Chicago sunglasses are no exception. It might seem like a difficult task to locate a reliable wholesale sunglasses provider, and perhaps in the past it was. Today however, it is quite simply achieved, despite your location in relation to import and export ports.
For people in Chicago sunglasses or any other wholesale merchandise was not an easy thing to find. In the past people that were limited by their geography found themselves' somewhat challenged when attempting to make a significantly large purchase of wholesale merchandise. In fact it was a fairly daunting endeavor to even consider. It was undeniably much simpler for importing directly from China if you were located near a major import / export city such as New York or even Miami, Florida. Despite the reality that even in Chicago sunglasses were (and are) in demand, it was difficult to purchase large quantities with ease. Generally you were looking at an enormous shipping fee. So anyone looking to pursue the concept of buying cheap and selling high found it difficult. The only way to truly make a nice profit is to buy exceedingly large quantities, directly from the factory or perhaps a direct importer. While avoiding massive shipping charges due in large part to your actual geographical location. You might be able to actually buy from a factory in China, but upon importing, you are then faced with the relocation of your merchandise from a port city to Chicago. All of which eats into what might have been actual profits.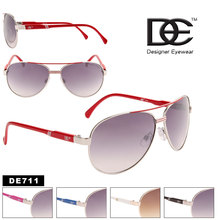 Thankfully, those are days of the past. With the help of technology, and the development of the Internet, you have easy access to not only a Direct Importer of Chicago sunglass, but you also have a direct line to the manufacturer as well! CTS Wholesale Sunglasses' phenomenal growth is aligned with the advances of the digital era, led by Owner & President Kirk Bachelder. His ability to embrace the powers of the Internet has enabled people around the world to have instant access to top quality wholesale sunglasses, sunglass displays & accessories and much more. All of which is available factory direct, regardless of your location. It is now simply a matter of contacting CTS via the website or calling directly at 1.800.796.3486 for purchasing sunglasses in bulk.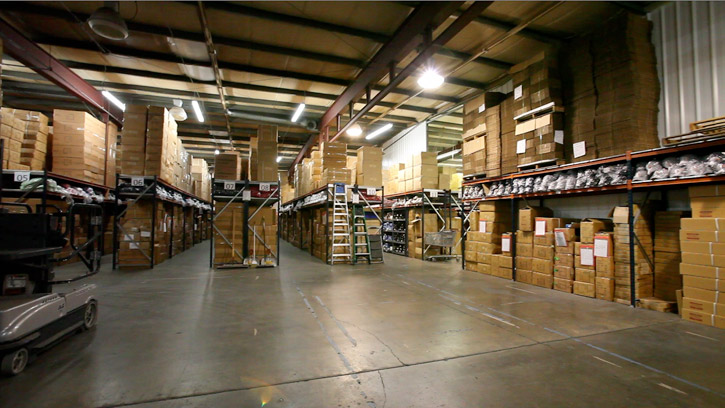 In Chicago sunglasses are in demand, buying large quantities and making nice profits is now fully achievable and easy. Anyone thinking of setting up a retail location for sunglasses would find excellent start up packages, best selling sunglass styles, and great looking displays, all for the most competitive wholesale pricing at CTSwholesaleSunglasses.com.