Posted by James on 6th Nov 2014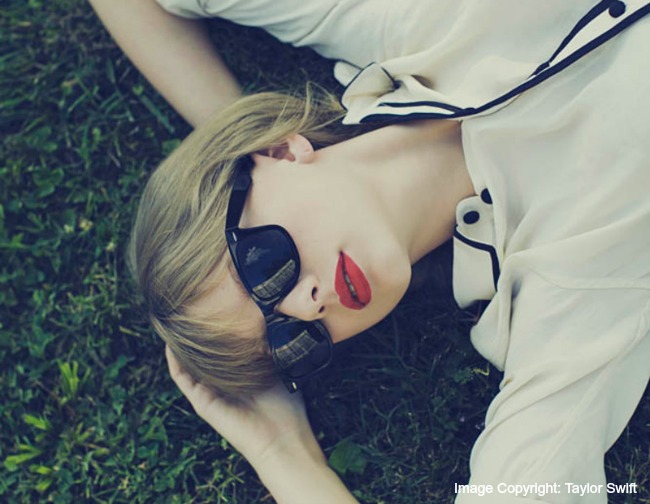 I was watching TV yesterday, when a report came on regarding the hottest name in music right now, Taylor Swift.
In the report, they showed some archive footage of Taylor Swift and I noticed that the 24 year old had something in common with the biggest names of decades past... sunglasses!
Sunglasses standing the test of time
Where other fashions and accessories have faded over the years or slipped into and out of the spotlight, sunglasses have endured. Think about it, sunglasses have never been out of fashion. From their widespread introduction at the start of the motion picture industry, through to today, sunglasses are one of the few constants when it comes to style.
Interestingly, it isn't just that sunglasses in general have remained in fashion. The designs from decades ago have remained in vogue too.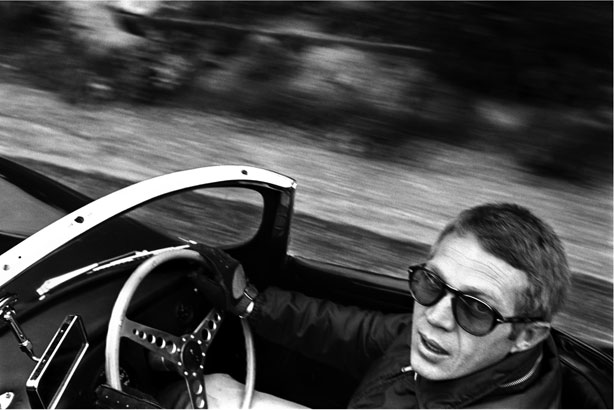 The Ray Ban's Bob Dylan wore before I was born, would look as relevant today. The Persol 714's Steve McQueen wore in the 1960's (see above), look at least as cool today as they did back then. That black and white shot of Steve McQueen driving one of his vintage sports cars, could easily have been taken yesterday. And the original 1940's Aviator design has remained almost unchanged for the past 7 decades, selling by the million!
The only real changes made to the classic designed sunglasses, are in things like the protection offered by the more modern lenses. Cosmetically speaking, the designs have remained almost identical.
One thing is certain. As millions of kids grow up watching today's biggest names, yet another generation is coming through with a passion for sunglasses.
And finally
Don't forget, CTS Wholesale Sunglasses is here 365 days a year, to help retailers provide high quality products to their customers. If you're a retailer and you would like to know more, simply click here.
We look forward to hearing from you.