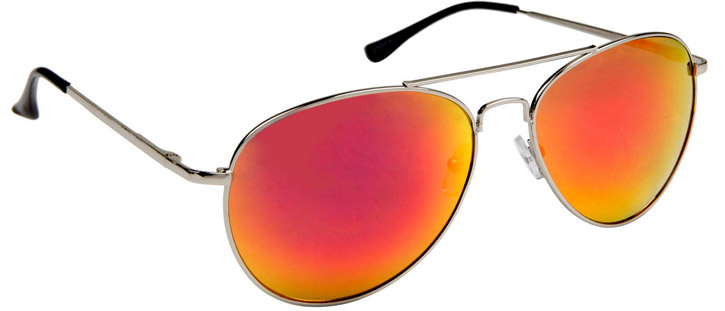 What makes mirrored Aviator Sunglasses best sellers? Could it be because they're some of the coolest sunglasses on the market? Or could it be because men and women in all walks of life wear them? Or possibly it's because we see every famous Hollywood start sporting them on and off the silver screen? Regardless of the reasons, it's an undisputed fact that Mirrored Aviator Sunglasses are an all time best selling sunglass style available on the market today, and it has been this way for decades.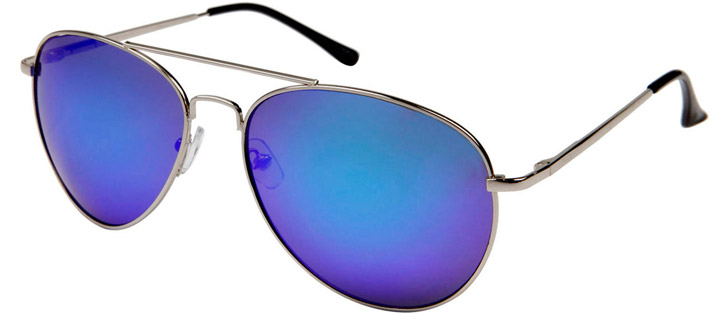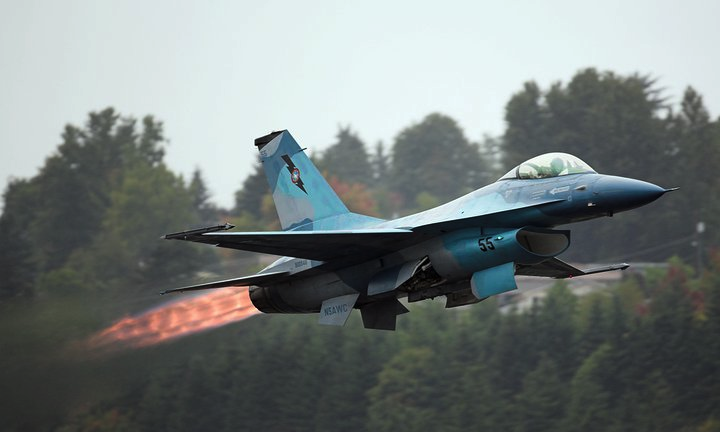 As the name denotes Aviators were originally developed by Ray Ban in the mid 1930's specifically for pilots in the U.S. Air Force, and a short year later were made available to the public. (And here I thought Tom Cruise only wore his Aviators in Top Gun because they're so cool!) In the years following their introduction to the public, mirrored aviators have enjoyed a place at the top of the preferred sunglasses list, which is not an easy task. There's a saying "if it's not broke, don't fix it", and this is evident in Aviators, yes there have been successful stylized variations, but the classic tear drop shaped mirrored lens is consistently the most sought after, best selling Aviator available.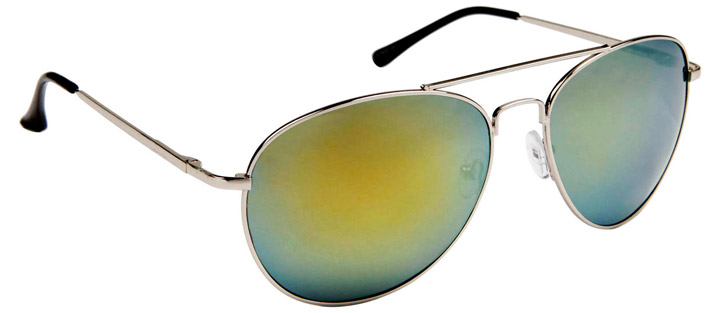 Unisex sunglasses are always a sound investment for sunglass distributors and retailers, due to the simple fact that men and women are potential buyers. If you take it a step further and buy Mirrored Aviators, you're guaranteeing yourself a much faster return. Available in metal frames, plastic frames, colored lenses, colored mirrored lenses, spring hinges, you name it, there is an aviator style with it. CTS has over fifty Aviator variations in stock on any given day. All of our wholesale aviators are sold by the dozen for prices ranging from $14 a dozen to $28 a dozen. Our newest additions (pictured above) are Mirrored Aviator Sunglasses with metal frames and spring hinge temples, that come in three unique colored mirror lenses. These Aviators are just $19 a dozen and are definitely going to sell very well for you, no matter your location. We also have a more classic Mirrored Aviator style with silver mirrored lenses, that come packaged with black, silver and gold frames (pictured below). These are also metal frames with spring hinge temples, at just $19. Take advantage of CTS's incredible wholesale pricing and volume discounts today, and see why Mirrored Aviator Sunglasses are called best sellers!