CTS is the #1 source for wholesale sunglasses, and Canada is no exception. With over twenty years in the industry, CTS is the most professional, experienced, and convenient supplier of wholesale sunglasses. Whether you are looking for one dozen, or volume orders CTS is able to offer same day shipping, and orders can be received in as little as two days. Our entire inventory is on hand 24/7, which allows us to offer same day shipping. CTS is a smart choice for anyone in Canada looking for a dependable supplier of wholesale sunglasses Canada.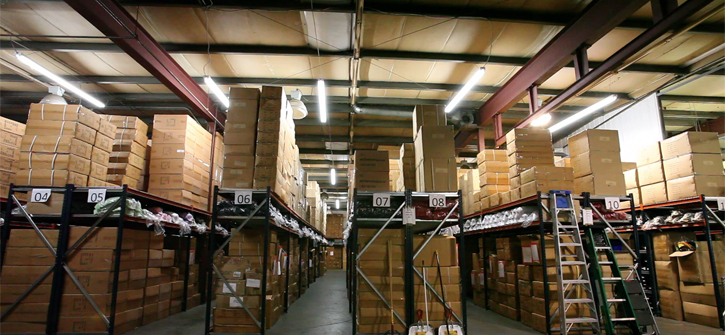 In addition to being fast, friendly and experienced, CTS also offers four trademarked brands that are chalk full of all of the top selling sunglass styles. Our Xsportz™ sports sunglasses are designed and manufactured to withstand the vigorous nature of sporting activities, while still looking great. Our line of DE™ Designer Eyewear offers an extensive selection of high fashion, designer sunglasses for women, as well as many fashion styles of eyewear for men and children. Diamond™ Eyewear is where you will find all that glitters in sunglasses. Along with these brands we also are the sole direct importer and manufacturer of Compare To Styles of replica brand name sunglasses. All of our sunglasses are 100% UVA & UVB protective, and are sold by the dozen in convenient, ready to use display boxes.
Not only does CTS offer an amazing selection of wholesale sunglasses in Canada, but we also provide top of the line, sales maximizing sunglass displays and accessories. Counter top and Floor model sunglass displays in a variety of space saving alternatives, with rotating and/or locking features. Sunglass accessories are available wholesale from CTS too. Visor clips, sunglass straps, cleaning cloths, micro fiber bags and many others are all offered wholesale, and are proven to increase sales.
If you're in Canada and looking for a wholesale sunglasses supplier, visit our website at CTSwholesaleSunglasses.com today. We offer excellent volume discounts, speedy shipping and our CTS Team is available Monday through Friday 8am-4pm PT simply by calling 1.800.796.3486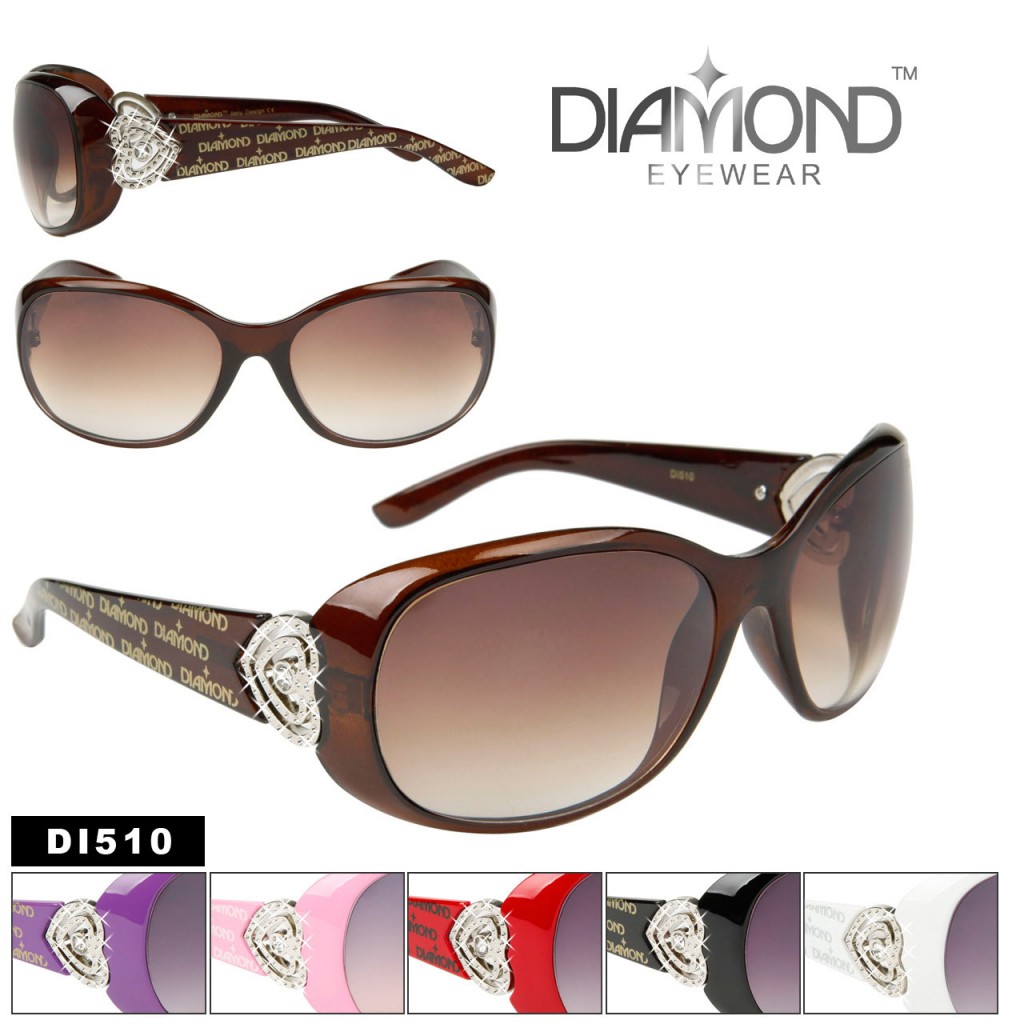 A great way to find many suppliers in Canada is using google. Here is a google search for wholesale sunglasses in Canada using google.ca